To sign up for a FREE, NO OBLIGATON NEWSLETTER, please mark the circle above, fill out your name and e-mail below, as well as your sleep question(s) and press the submit button. Or please give us your feedback about the website.

Your chief sleep complaint, comments or questions: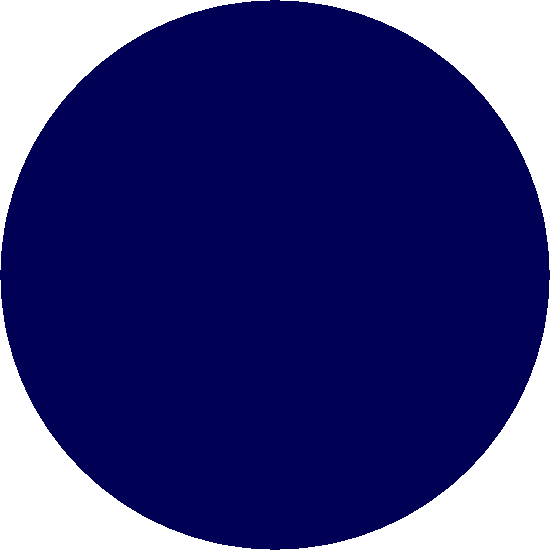 This page was last updated on: January 8, 2009
areyou-sleeping.com Copyright 2002-2009

Respiratory Repository, LLC  All rights reserved

- except the right to better sleep!



Get Better Sleep Naturally